For the most up-to-date Berry news......
Be sure to follow us on Twitter (@BerryMiddle) and "like" Berry Middle School on Facebook! In order to maximize the communication benefits to our entire school community, BMS is active in the Facebook and Twitter social media world.
Also, Berry Athletics has its own Twitter feed - @BerryJagAth

Click the images below to view our school Twitter feeds and school Facebook page.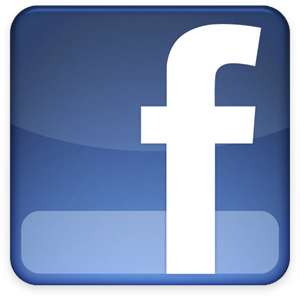 Berry Middle Facebook

Berry Middle Twitter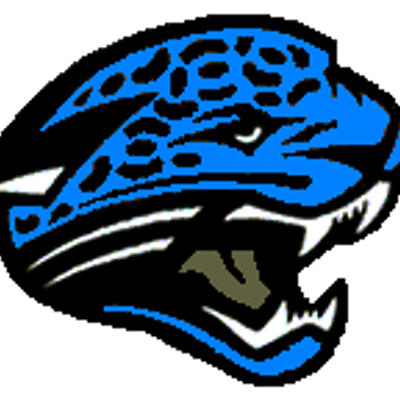 Berry Athletics Twitter