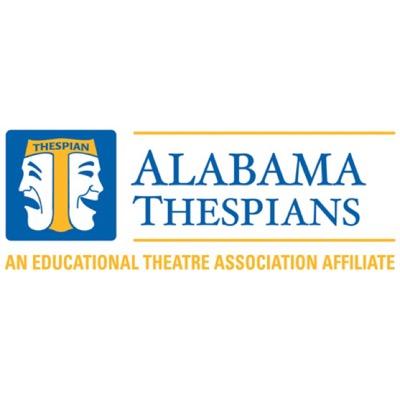 Eighteen 7th and 8th grade drama students attended the State Thespian Festival last weekend. Of our attendees, 16 students were involved in at least one event for competition.They have been working on their events since before Christmas and it was exciting to finally get to there! I am very proud of how well our students performed, both on and off stage.
They showed their Berry Pride throughout the event.

If you see any of these students, please congratulate them on their wonderful rating.

I would also like to give a huge THANK YOU to Dianna Minor, who attended Festival as an adjudicator for the Playwrighting category.