A note from our principal, Dr. Robbins:

I'd like to thank Ms. Minor, Mrs. Hewitt, and our entire Language Arts staff for their work in creating a meaningful and purposeful summer reading opportunity for our students. Berry has always been a community of readers, and it is critically important that Berry students read regularly this summer. So, be sure to read 20 minutes daily! If you read a little bit each day, you will be done with your summer reading sooner and it will be much more enjoyable for you!

This summer, all Berry Middle students are expected to read TWO (2) fiction books and ONE (1) nonfiction book by August 2017. ALL students will be asked to record the books they have read and obtain parent signatures verifying books read.
See link at the bottom of the page for more information.
Some summer reading books are also now on sale in the library:

Schooled for upcoming 8th graders is $7.00.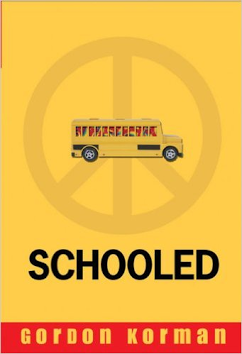 Tuesdays with Morrie for 9th grade SPHS pre-AP is $15.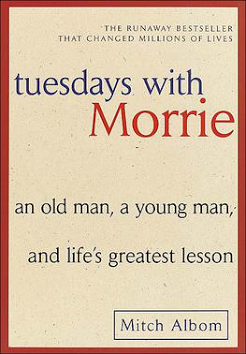 The last day for books to be on sale will be Wed, May 24th.

HAPPY SUMMER READING!

Dr. Robbins

Summer Reading Link: BMSReading2017